This movie is an insight on the components of human musicality. A journey across human musical behaviours with a biological approach to their origins.
It is an introduction to Biomusicology, a recently established branch of Biology that we explore through the combination of different cinematic languages: as are Nature Documentary, Ethnographic Film, Music Video, Traditional and Motion-Graphics Animations and Video-Art.
Otter Sisters got the opportunity to collaborate and to be part of this documentary film. Explore some of the illustrations along with the range of objects and prints that came as a result of this wonderful collaboration.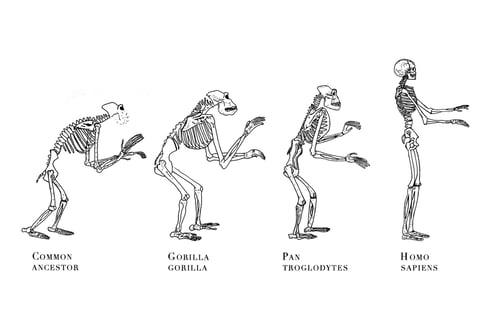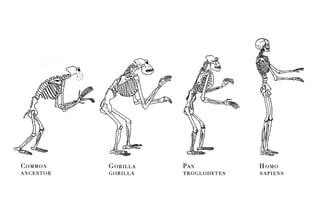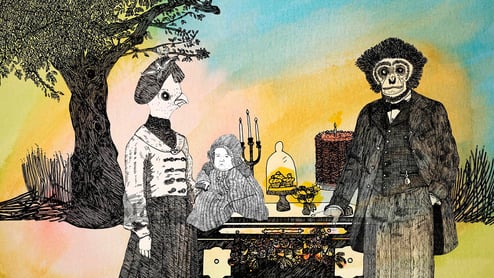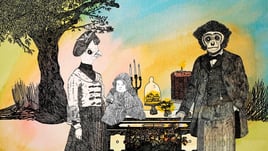 If you want to know more, visit